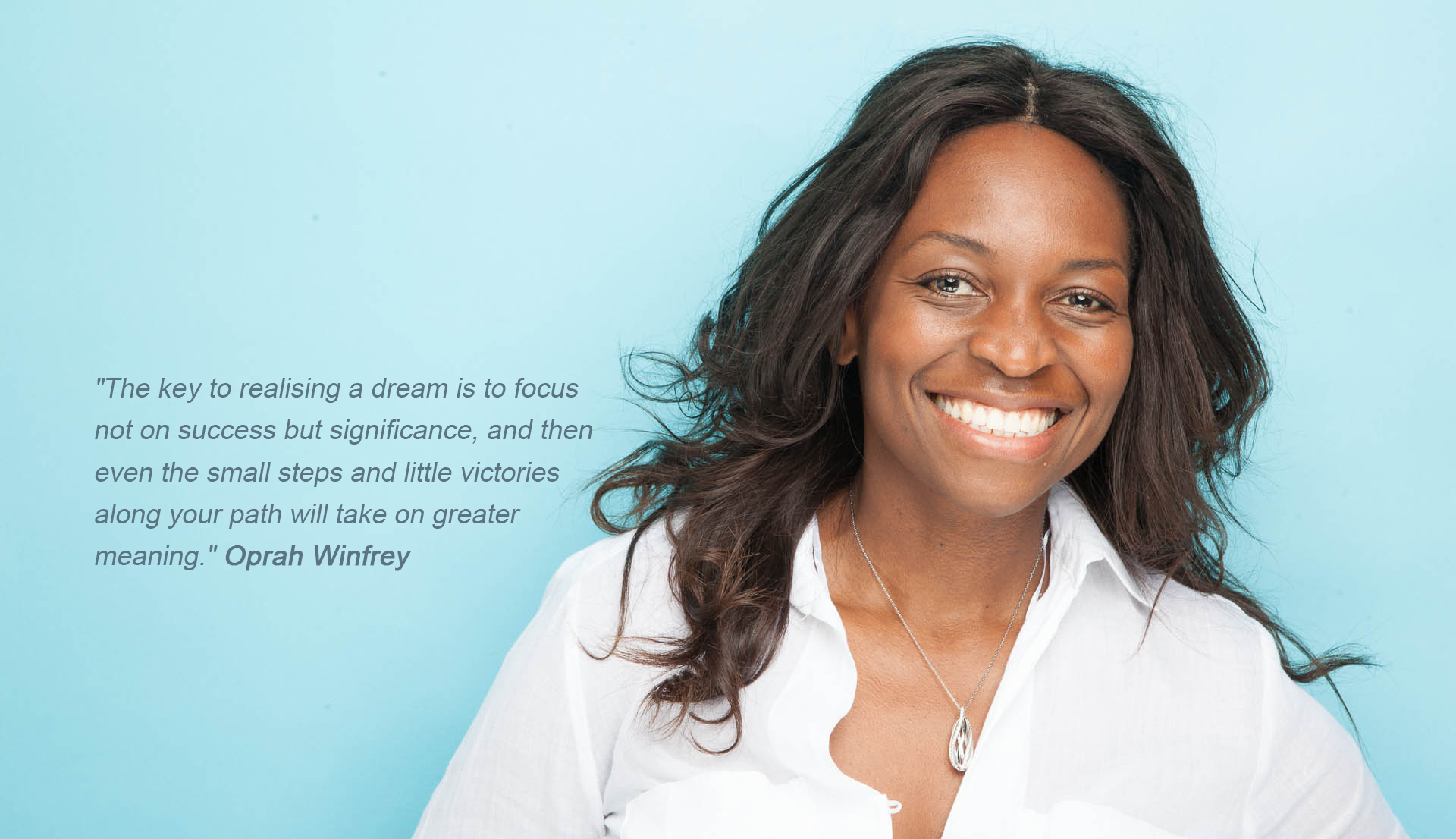 Arit Eminue, Qualified Career Coach l Trainer l Speaker
Empowering your business and the people who drive it.
As a business owner, I know the people working in my business are my biggest asset. As a coach and experienced recruiter, I know the people in businesses often do not know their value or worth. My coaching and training bridge the gap by empowering people to realise their full potential in careers they enjoy, which in turn helps businesses to grow.
So, if you're part of a people-centred business with ambitious plans to grow, or a talented, professional who has an open mind and wants to make an impact with their work, let's talk. My coaching and training will help you both reach your potential.
I'm not a fan of daily emails that offer little value therefore you will only hear from me when I have useful info that you may enjoy too. No spam. No selling of data. You can unsubscribe anytime you want.