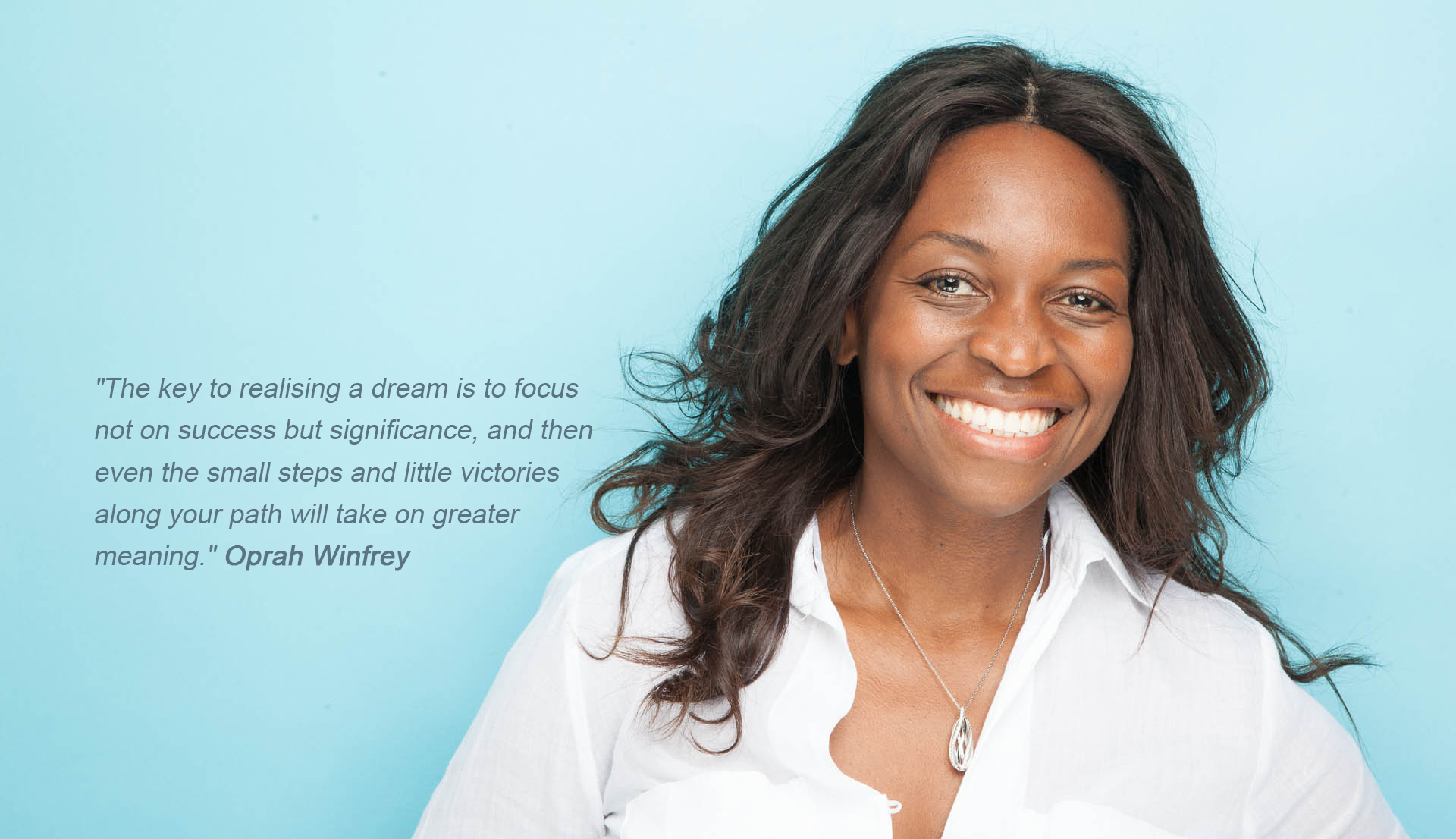 Arit Eminue, People Development l Career Coach l Trainer l Speaker
Empowering your business and the people who drive it.
An award-winning Chief People Person with an entrepreneurial flair and a creative edge who brings 18 years' experience
partnering with founders, senior leaders and people professionals in music, film and TV businesses. I enable my clients to
attract, recruit and retain talent, empowering individuals to realise their potential in inclusive cultures and enabling
businesses to flourish.
If you're a business leader or people professional who is part of a people-centred business or an individual who wants to make an impact with their work, let's talk. My consultancy, coaching and training can help you both reach your potential.
I'm not a fan of daily emails that offer little value therefore you will only hear from me when I have useful info that you may enjoy too. No spam. No selling of data. You can unsubscribe anytime you want.