People Development and Future Talent specialist
I'm here to help people and businesses to thrive. Why are you here?
Through consulting, coaching, training, speaking engagements, and a growing social media presence, I get a kick out of working with senior business leaders, HR, and Learning & Development leads in the creative industries to empower their people to realise their full potential in careers they enjoy, which in turn helps businesses to grow.
I cut my teeth in talent development through DiVA Apprenticeships, a successful award-winning recruitment and training company I founded from scratch and led for 12 years. During this period, we recruited hundreds of individuals into careers in some of the world's best entertainment brands, including Viacom, CNN, Universal Music, Fremantle Media, Sony Music, the BBC, All3 Media, Warner Music and many other world-renowned brands.
A strategic business partner and trusted consultant to leaders in the creative industries, I work with my clients to develop
progressive people strategies that align with their present and future business needs.
My online courses for LinkedIn Learning, AllBright and my Instagram and YouTube channel reach audiences worldwide.
This experience and my role as an employer have given me a good idea of what is needed to help individuals and businesses realise their full potential.
I have an MA in Executive Leadership Development and Mentoring and have won a few awards for my work. I say this not to brag but to reassure you that I have put in the hard work to help you reap your desired results.
I devour books focused on mindset and how habits are formed, which certainly informs my coaching practice.
And a few things about me:
I am an unashamed fan of the Real Housewives series, Love Island and other forms of very good bad TV.

I am technically an empty nester. However, like a boomerang, my daughter returned home post-Uni.

I have a sense of humour, so be ready for lots of laughter, even amongst the tears.

I am a spiritual person; my faith and meditation practice are vital to me and help keep me anchored.

I was born and raised in the North East – a Geordie girl through and through!

I spent my early career working in TV & Film and have an MA in Producing from the National Film & TV school.

In my teens, I was part of a girl group named Clarit – we sang Wet Wet Wet covers (badly)
I feel like I'm writing a profile for a dating site, so I'm stopping now …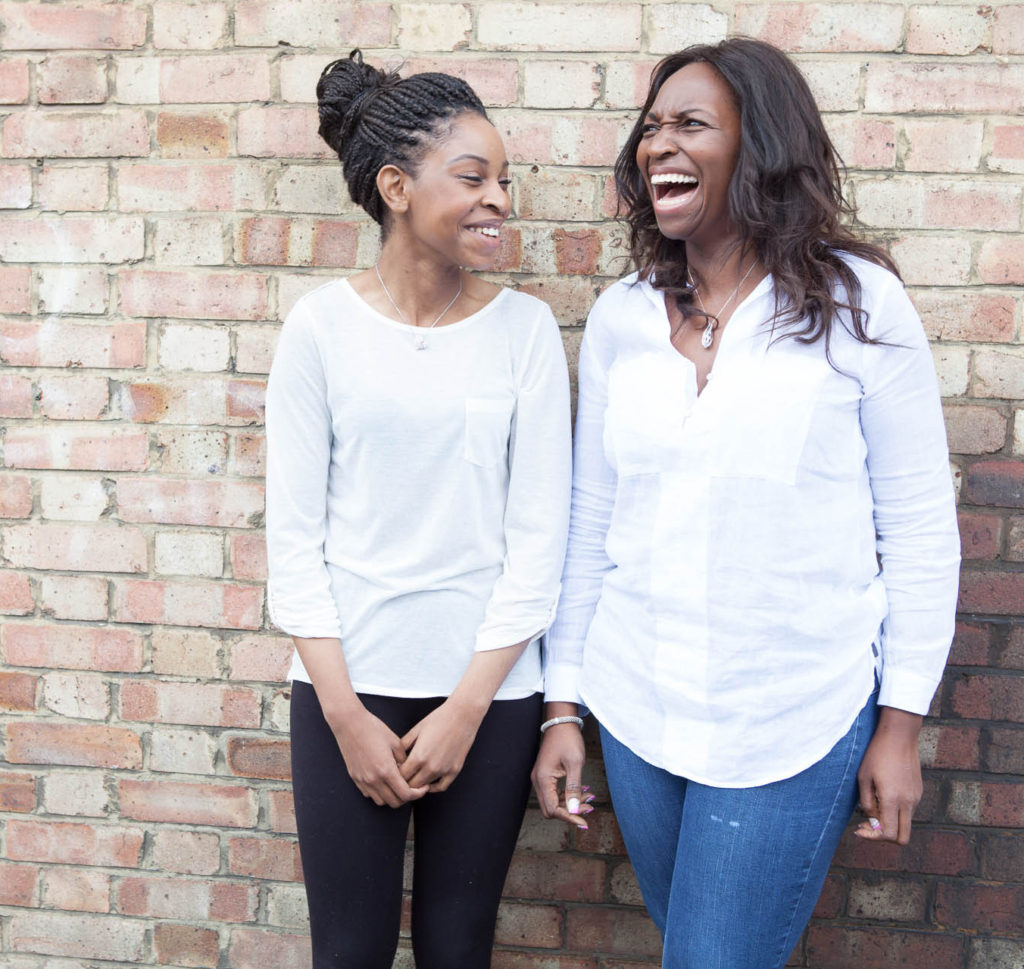 I'm not a fan of daily emails that offer little value therefore you will only hear from me when I have useful info that you may enjoy too. No spam. No selling of data. You can unsubscribe anytime you want.