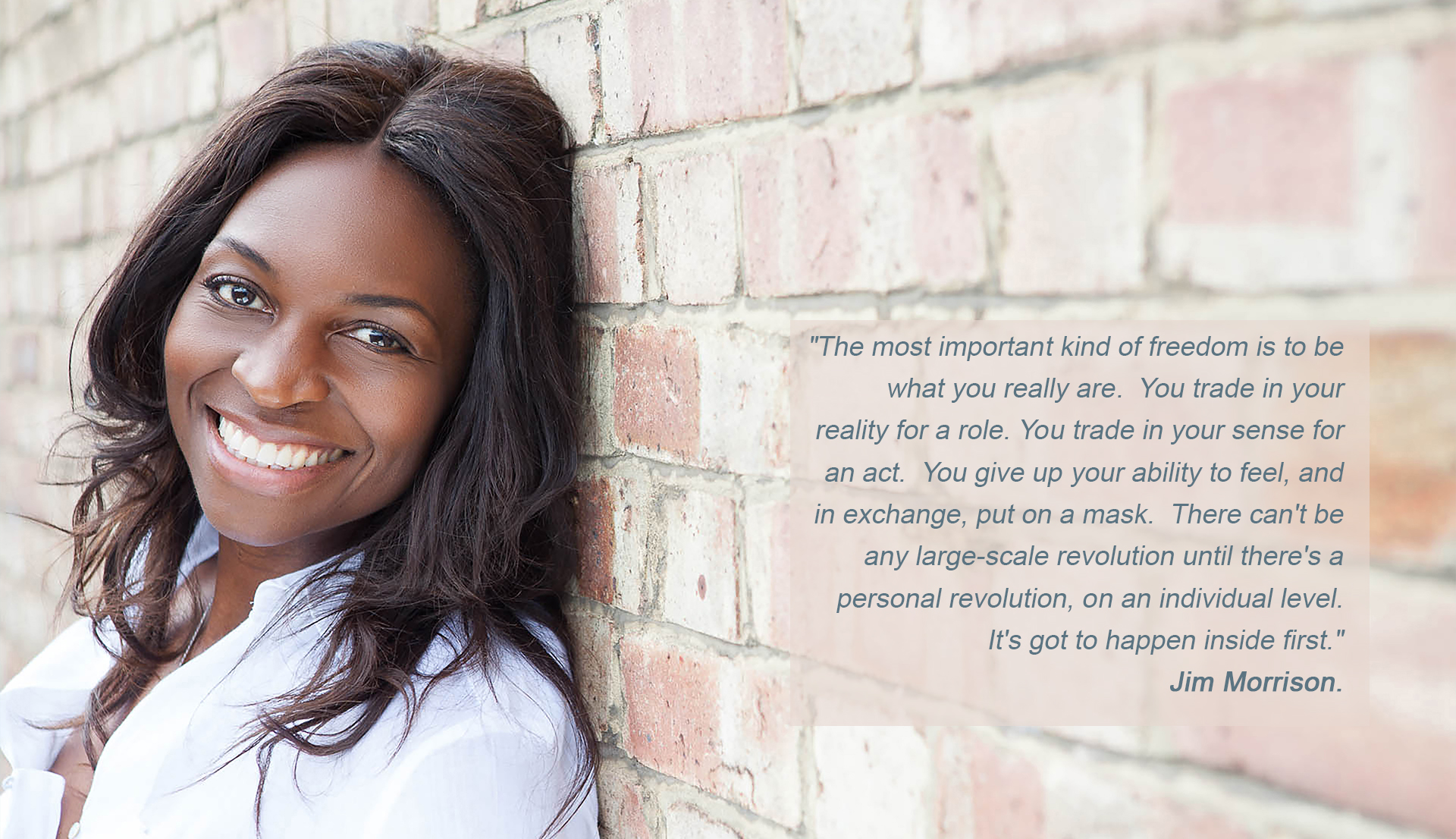 Coaching, Speaking, Training, and Careers Advice
Empowering your business and the people who drive it.
Click on the boxes below for more information on my popular programmes. If you don't see what you want, drop me an email so we can create a programme tailored to your needs.
I'm not a fan of daily emails that offer little value therefore you will only hear from me when I have useful info that you may enjoy too. No spam. No selling of data. You can unsubscribe anytime you want.