Free career advice and interview tips
Learn the skills you need to level-up your career
Get practical career advice and interview tips to help you move forward and achieve your career goals.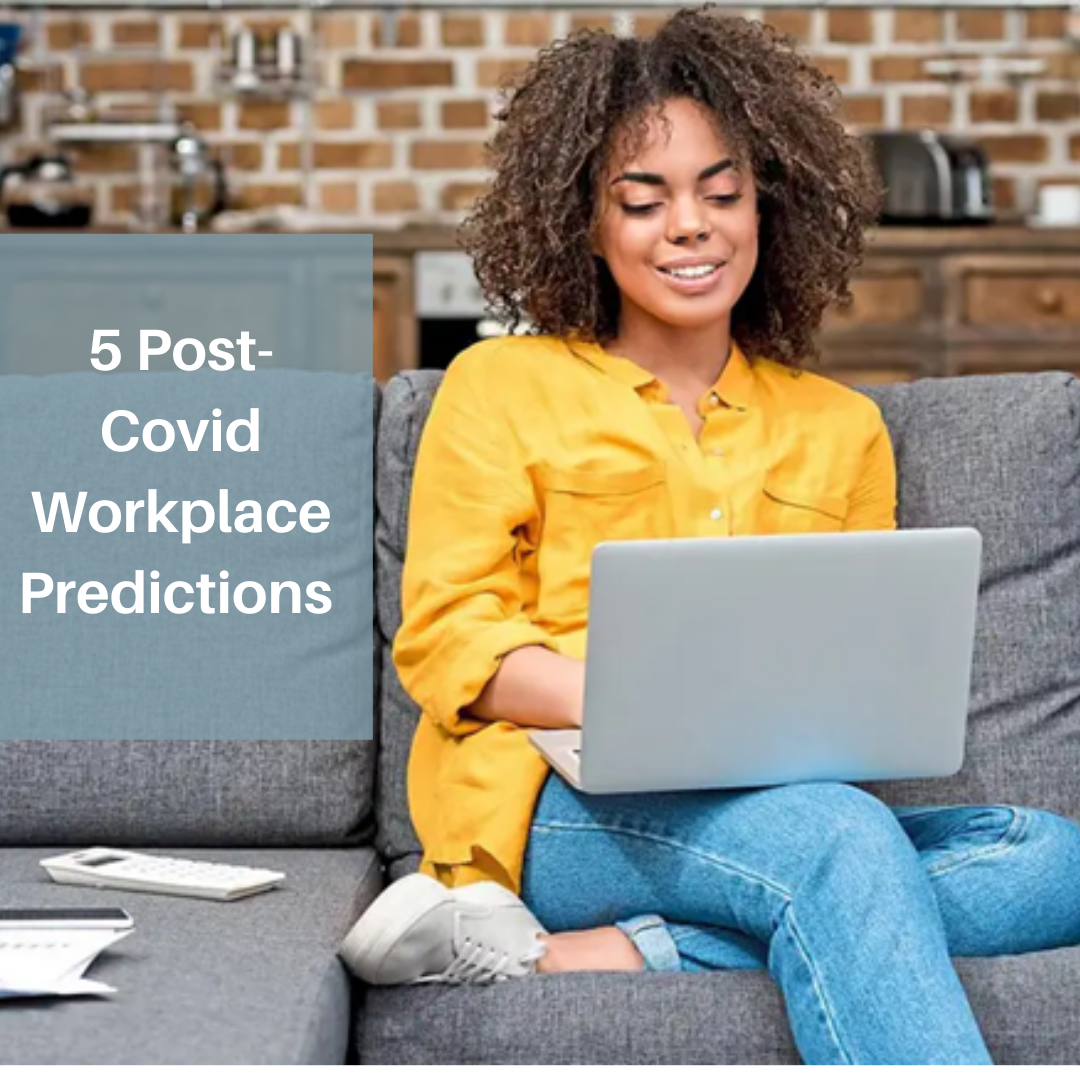 5 Post-Covid Workplace Predictions I'm sure I'm not alone when I say there are bits of 2020 I have happily left behind, yet there are some bits, especially when it comes to the way I work, I want to see in a post-covid working world. Here are my predictions of what is to come, some of which will take root during 2021. Wellbeing & Mental Health One of the most encouraging things to come out of 2020 was a focus on employee health and wellbeing. From online workouts to talking therapies to encouraging team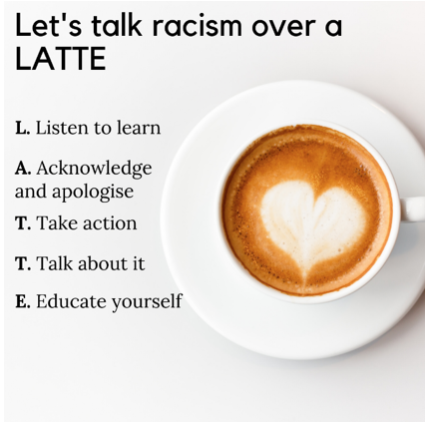 Are you scared of being called out for being racist? Pull up a chair and have a LATTE Recently, I held the co-founders of an organisation accountable for racially insensitive emails I had received from one of their employees. I agonised over raising the issue with them, partly because it's an emotionally draining conversation to have and secondly, historically, it rarely resolves in my voice being heard let alone action being taken. However, one of the commitments I made to myself, in the aftermath of the Amy Cooper incident and
"I was so happy to find your YouTube channel because, for the first time, I've been able to connect with a resource that gives the best advice and examples for job hunting. Keep the videos coming!" - Sharon
I'm not a fan of daily emails that offer little value therefore you will only hear from me when I have useful info that you may enjoy too. No spam. No selling of data. You can unsubscribe anytime you want.