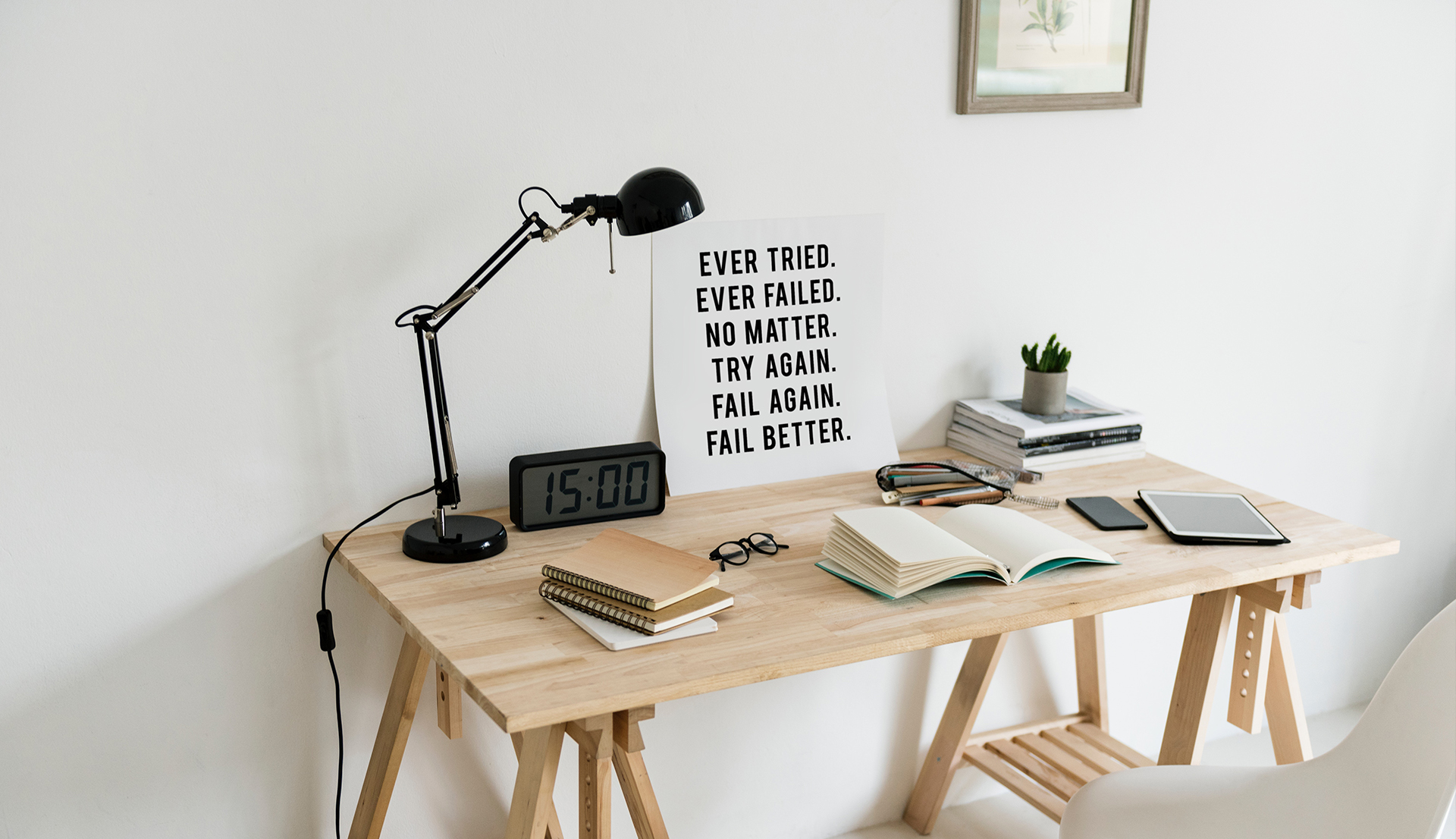 Go from employee to entrepreneur with one-to-one business coaching or workshops
Gain the confidence and clarity you need to bring your business idea to life
Is your dream of ditching the 9-5 so close you can almost feel it?
Do you know, deep down, that you've got what it takes to run a successful, sustainable business?
And yet, are you struggling to get started or make your next move?
I want to help you build a business you'll love. A company that will bring you financial security and the freedom to live life on your terms.
With business coaching, you'll…
Refine your idea

Increase your confidence

Start making it happen
An overview of my business coaching programme
Delivered on a one-to-one basis or as a small group workshop, this programme will help you get clear on your goals, your business idea, and the next steps you'll need to take.
The programme typically includes 4 x 1 – 2-hour sessions, but I can be flexible depending on your needs. We'll have our sessions either face-to-face or via video call using Skype or Zoom. I'll hold you accountable each step of the way with regular check-ins via email or phone.
Group workshops typically last 4 hours.
This is how you'll build your business:
1. Be the architect
Determine your goals and the vision you have for your business. What do you want your life to look like in the future, and what do you need to achieve to make that happen?
2. Lay the foundations
Develop and refine your business idea. Find answers to the key questions surrounding your business and build them into a strategy and plan.
3. Add bricks and mortar
Put that plan into action. Set SMART goals, find free tools to make life easier, and start building a presence on social media and at networking events.
Business coaching is for you if…
You're determined to make a move from employee to entrepreneur

You have a business idea, but you need a plan to bring it to life

You need help to streamline and refine your thinking

You're open to new ways of thinking, doing, and being

You want to be challenged, and you're committed to self-development

You want more from life, and you're ready to make it happen
Take action today. Get in touch
Call 0203 189 1784 or
Pop your details into the contact page below, and let's get started.
"Arit coached me during the early stages of building a portfolio of projects for my creative business, to the point where I am now attracting investment. I'd like to think that I know what good advice looks like and it's through Arit's coaching that I find myself in the fortunate position I am in today."
– Drew Marke
"Prior to engaging Arit as my coach, I lacked clarity around my goals and was full of excuses as to why it was, I wasn't achieving. Through my sessions with Arit, I realised that I had been setting the wrong goals. With her guidance, I was able to align my goals to my passions which helped me stay on course. She also got me to challenge some limiting beliefs that I had and after six months of coaching, my revenue increased by 40% on the prior year, giving me a great return on the investment that I made."
– Catherine Engmann
I'm not a fan of daily emails that offer little value therefore you will only hear from me when I have useful info that you may enjoy too. No spam. No selling of data. You can unsubscribe anytime you want.